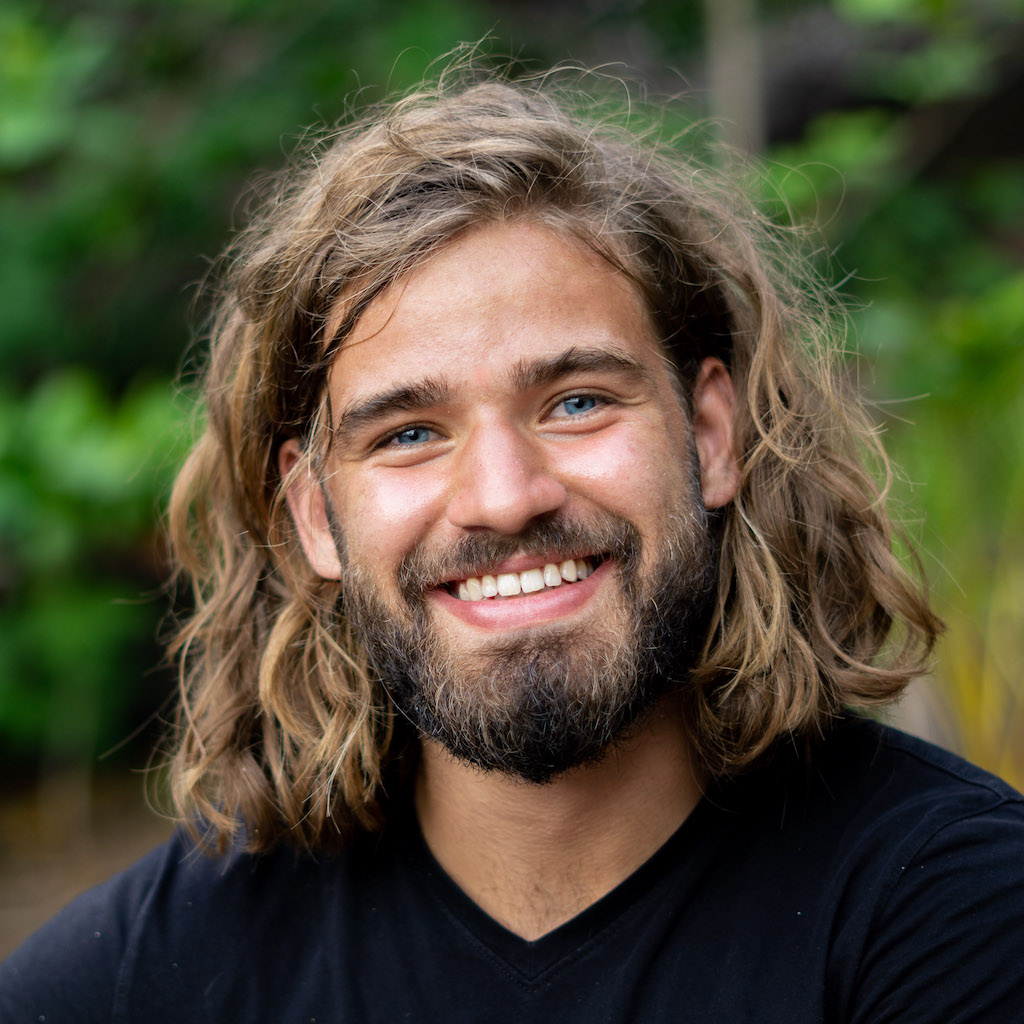 I am interested in interdisciplinary research in and around computer science and artificial intelligence: nature-inspired computing, understanding human cognition, and advancing artificial intelligence.
My PhD is on non-digital computing theory in the MINDS research group and the CogniGron research center, funded by the European Post-Digital research network. I am developing concepts and methods for programming and interfacing with unconventional computers. I am working with analog neuromorphic hardware (spikes!), photonic computing systems, and other physical systems that can compute and/or learn.
In my free time I am a hobby photographer, like to read, travel, and go to music and art events.
meeting requests
To schedule a meeting, please use this page to book a time in my calendar.
supervision (bachelor/master)
I am available to supervise bachelor and master projects at RUG in fall 2022. If you are interested in working on a project related to machine learning or neural networks in novel neuromorphic hardware systems, please send me an email.
Topic ideas that I would find particularly interesting:
learning in neural networks using local learning rules for bio-plausibility and efficient hardware implementation: equilibrium propagation and learning algorithms using dendritic processing are particularly promising.
evolving modular components in recurrent neural network architectures.
exploring different local learning rules in recurrent neural networks.
autonomous multi-task learning for recurrent neural networks (e.g. using conceptors).
neurosymbolic programming for neuromorphic hardware: merging machine learning with "classical" programming.
Take a look at our group's website for more information on the kind of research we do, and this page for more information on doing your thesis project in our group.
news
| | |
| --- | --- |
| Jun 2022 | Back in Groningen after three months at the Institute of Neuroinformatics (ETH/UZH in Zurich). |
| May 2022 | Talk on physical reservoir computing to the CogniGron research center (slides). |
| Mar 2022 | Internal Post-Digital presentation of progress on programming spiking neuromorphic hardware. |
| Feb 2022 | Presentation on my PhD topic to the CogniGron center of cognitive materials (slides). |